Projects
---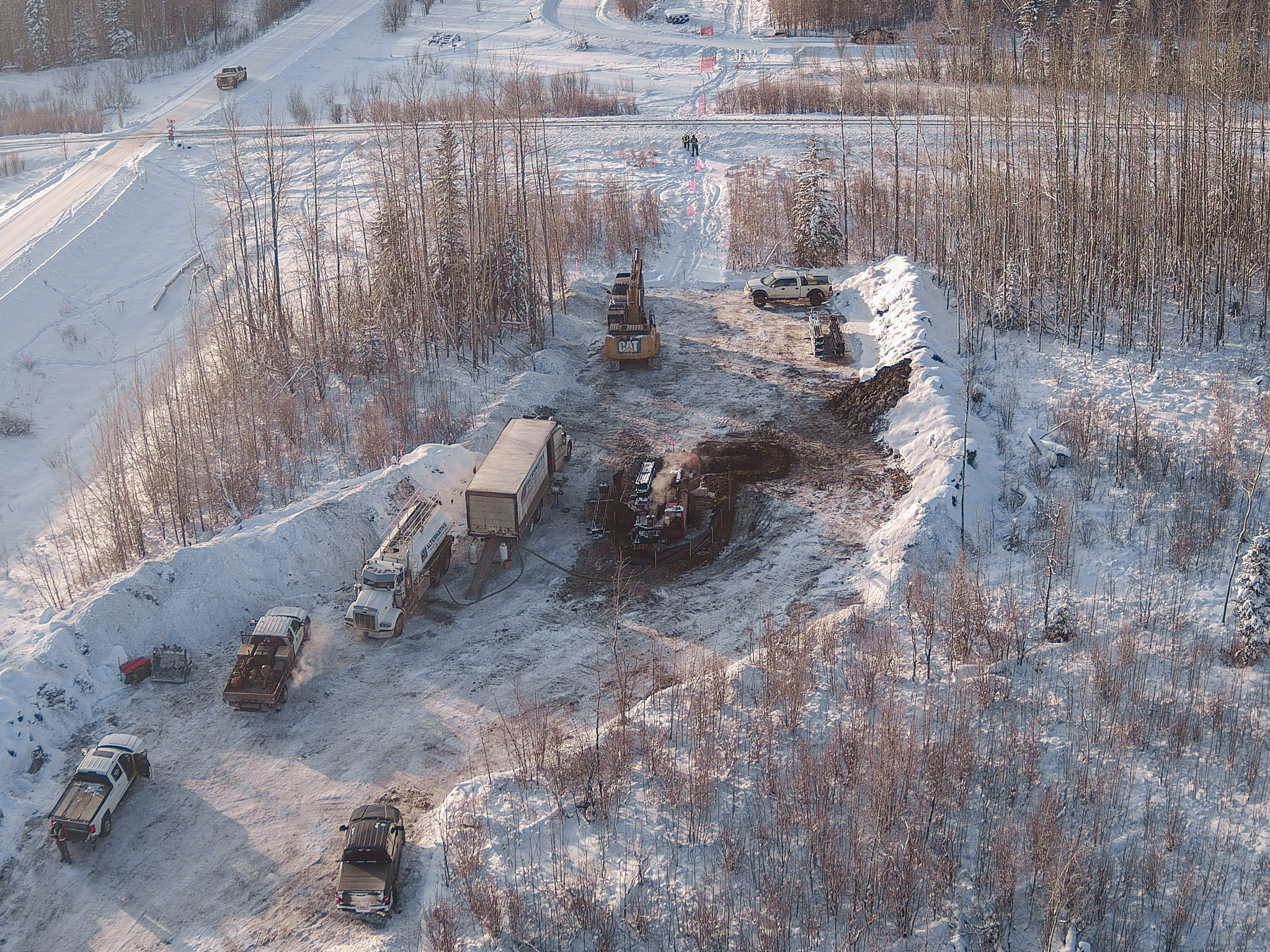 West Inter Lake District Regional Water System supplies treated water to the urban municipal members, the hamlets and rural development in Lac Ste Anne county, Parkland county and the Paul, Alexis Nakota Sioux and Alexander First Nations. ATS has completed the installations of over 50 kilometers of 8" HDPE.

Ste. Anne Natural Gas Co-op (SANG) is the largest rural gas distribution system in Alberta. ATS completes gas line installation and replacement throughout the SANG service area ranging in size from ¾" to 4."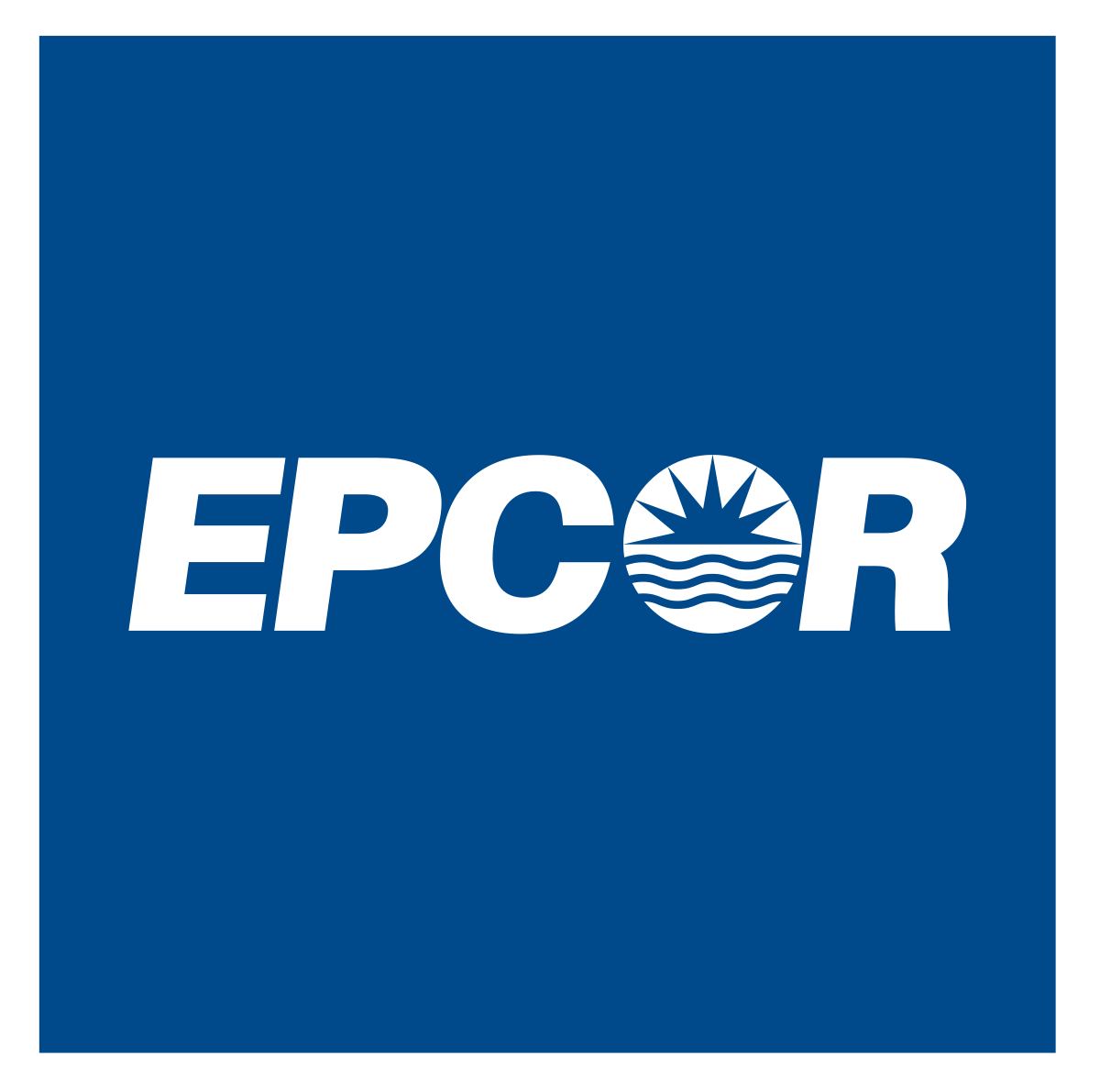 Epcor has initiated the Lead Service Line Replacement Program to remove priority lead lines throughout the city of Edmonton. Together with GS Construction, ATS has completed replacements of numerous home water services since the project pilot in 2019.